We're helping 187,315 music
students reach their goals.
Step-By-Step
Curriculum
We simplify your learning experience with step-by-step video lessons you can trust -- always taught by world-class teachers.

10-Level Method for better results.
On-demand courses from famous artists.
All skill levels, topics, and styles.
Play The Songs
You Love
Nothing is better than playing real music. Students gain access to practice tools for playing popular songs from all eras and styles.

Play-alongs for popular music.
Transcriptions, charts, & practice tools.
Practice anytime on any device.
Motivation
& Support
Get direct access to reach teachers whenever you have a question -- along with friendly peers and engaging community events.

Connect with your musical heroes.
Live events every week.
Personal feedback & video reviews.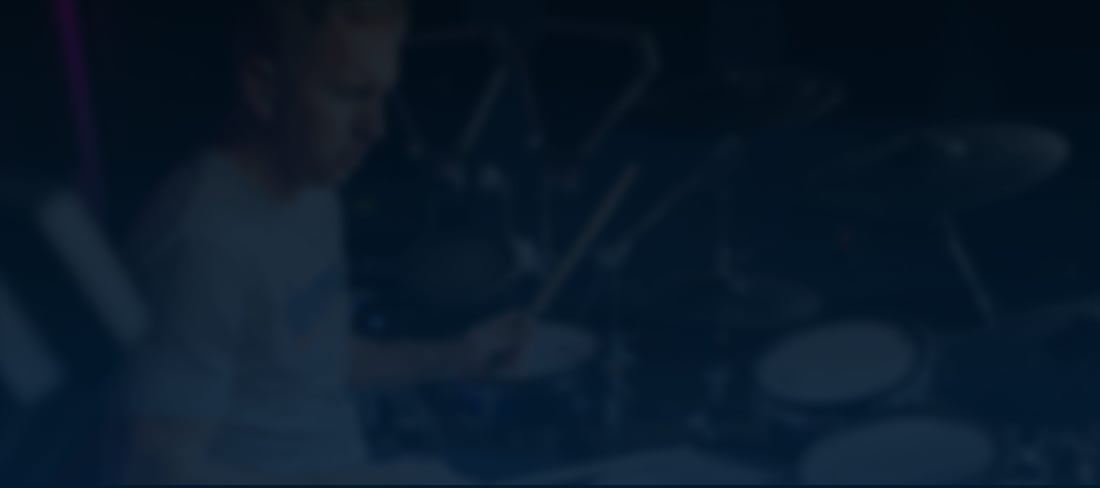 The world's largest
drum lessons community.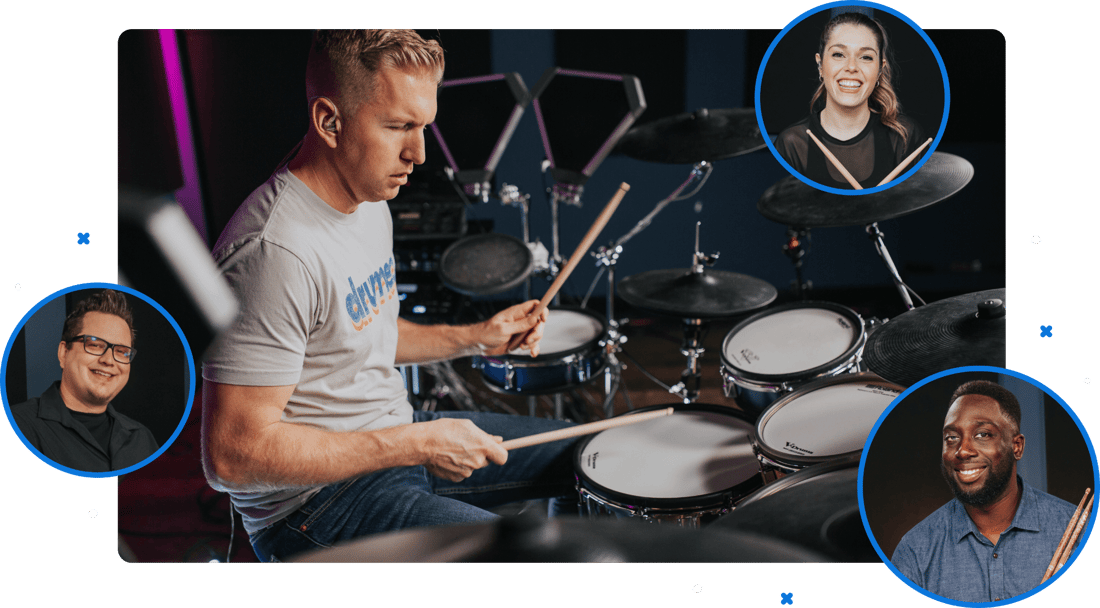 award-winning lessons.
100+ legendary teachers.
3.2M+ lessons completed.

VISIT DRUMEO Learn the piano anytime
with real teachers.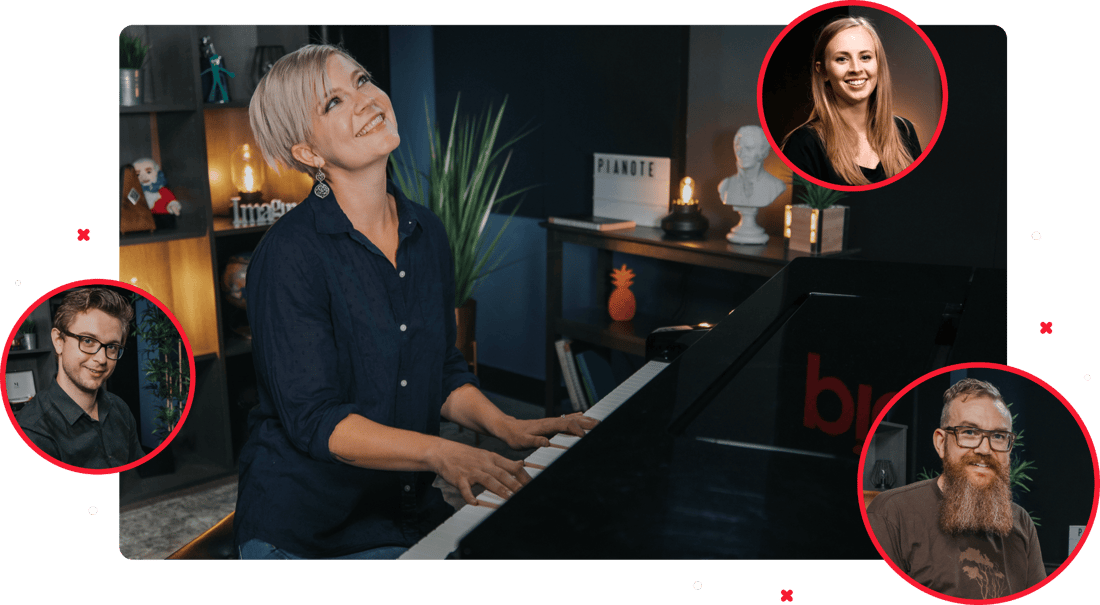 technology meets tradition.
5+ weekly live events.
1.2M+ lessons completed.

VISIT Pianote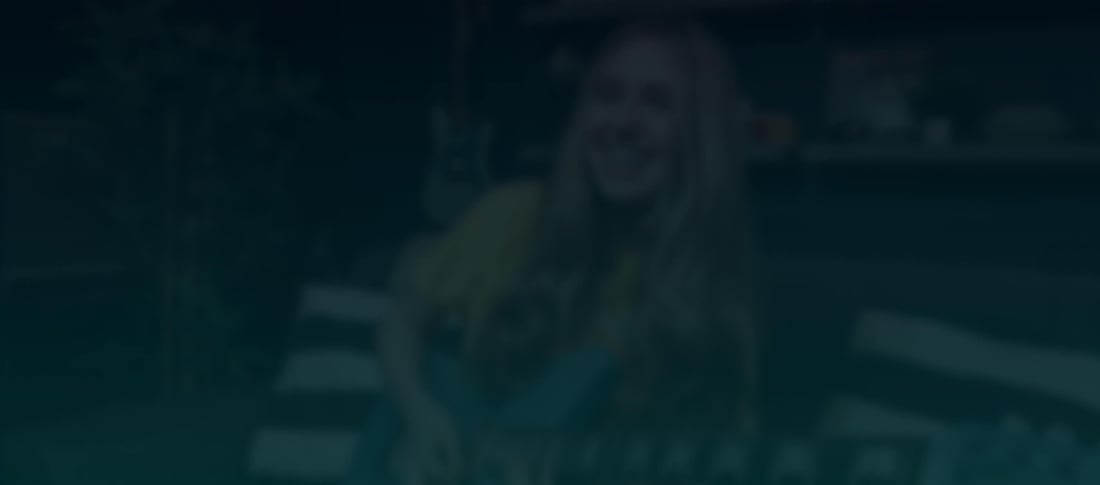 The first guitar lessons designed
around real-world missions.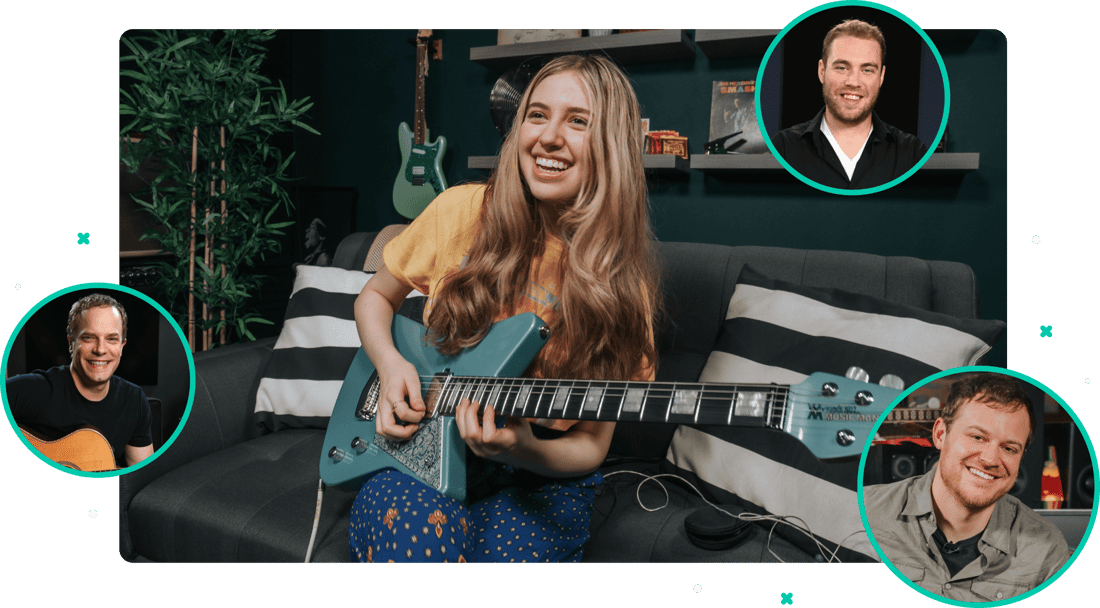 just released in 2021.
10 goal-based adventures.
500+ charts for popular songs.

VISIT GUITAREO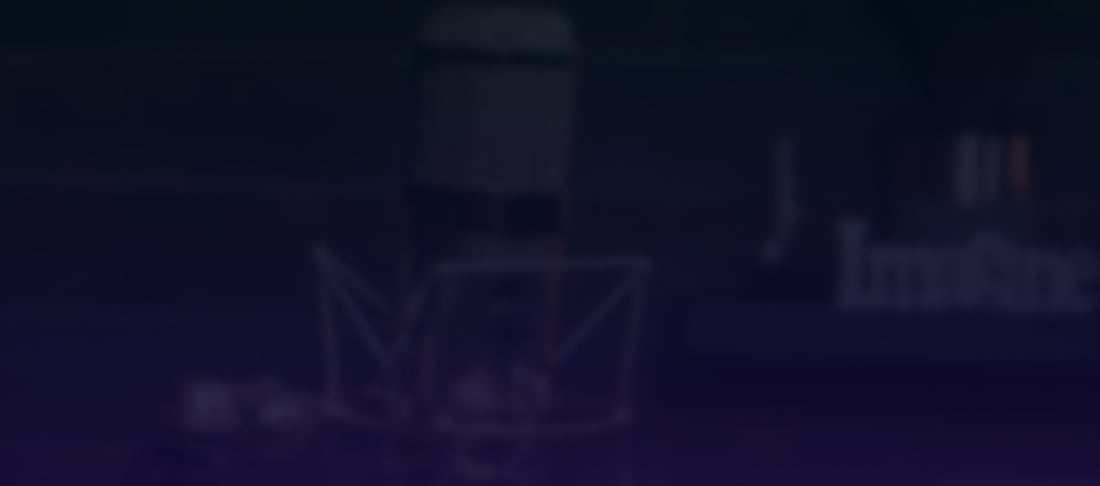 Your start-to-finish guide
to confident singing.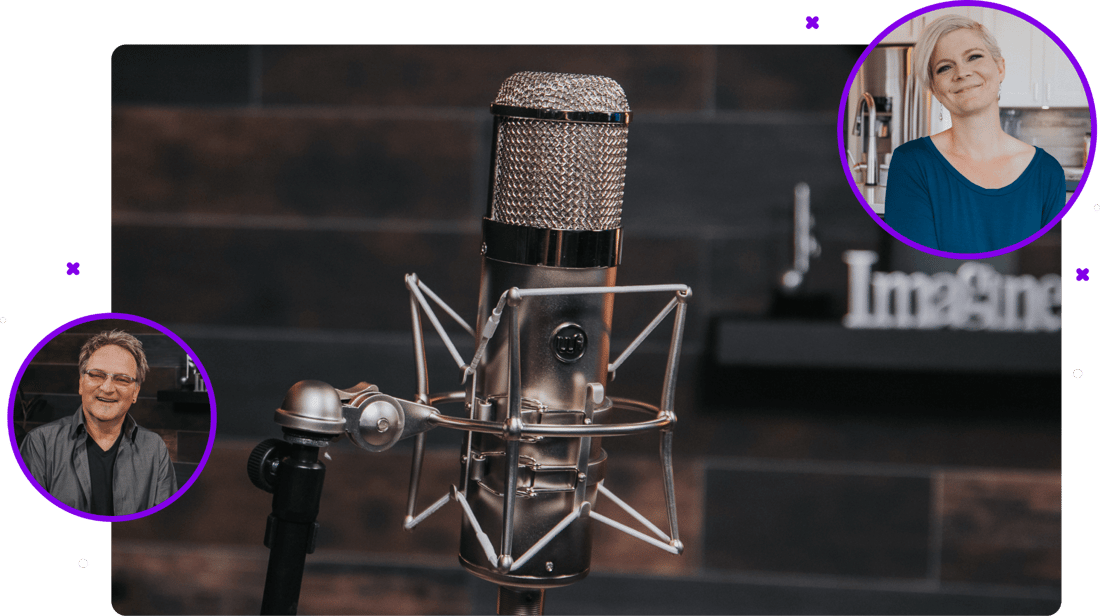 just released in 2021.
3+ weekly live events.
100+ songs with karaoke.

VISIT SINGEO
Let's chat.
We want to fill the world with music! So if you're looking to partner, inquire about media opportunities, join our team, or just want to ask a few questions -- click one of the buttons below to start the conversation.
CONTACT US
SEE CAREER OPENINGS