Making the world a better
place through music!
You've likely seen the health benefits of playing music.

It can improve your memory, reduce anxiety, make you smarter, make you happier, and support your physical health. And, well, it's just fun! There's a magical feeling when you've developed your skills to the point of achieving musical freedom — where you're not thinking about what you're playing, you're just creating.

So at Musora Media, we have two simple goals: create more musicians and keep them playing longer.

For us, that starts by making the beginner's journey an enjoyable one — where they see progress, overcome the early obstacles, and fall in love with their instrument.

And then later, it's about supporting any musical goals — from jamming with a band, writing and recording songs, or becoming a touring professional. It's about inspiring students with new ideas, connecting them with a group of peers and mentors, and helping them share their passion with others.

We believe the world's a better place when it's filled with music. And if you agree, we'd love to connect!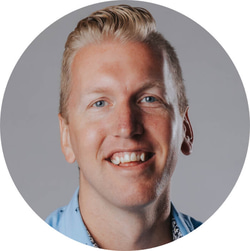 Jared Falk
Meet Musora
Musora Media has provided world-class music education to
millions of students around the globe for the past 15 years.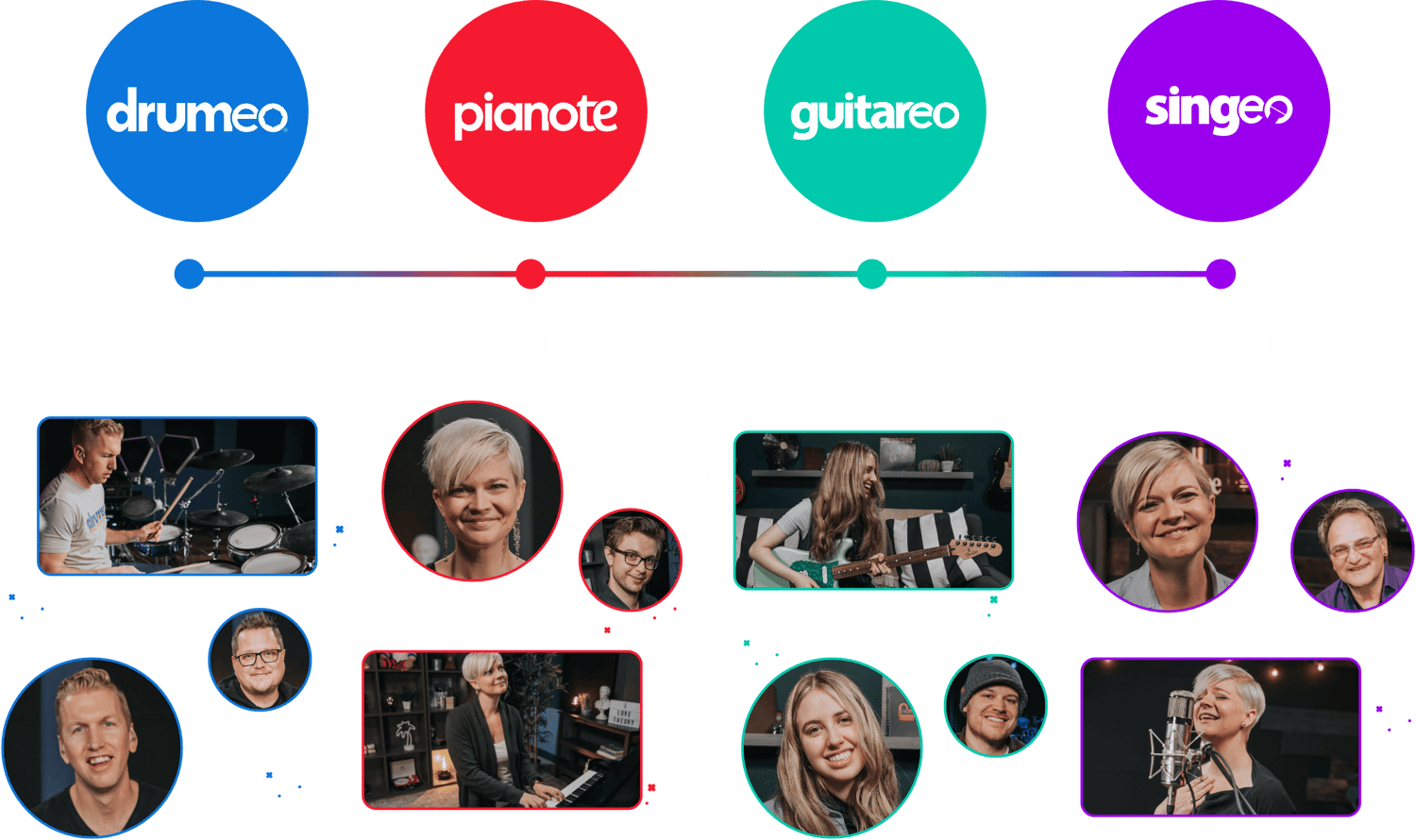 Our Leadership Team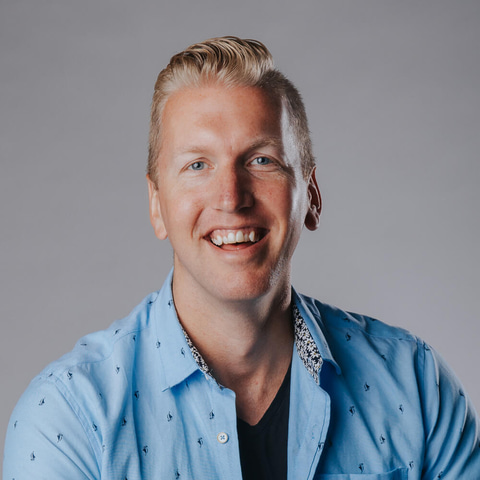 Jared Falk
Founder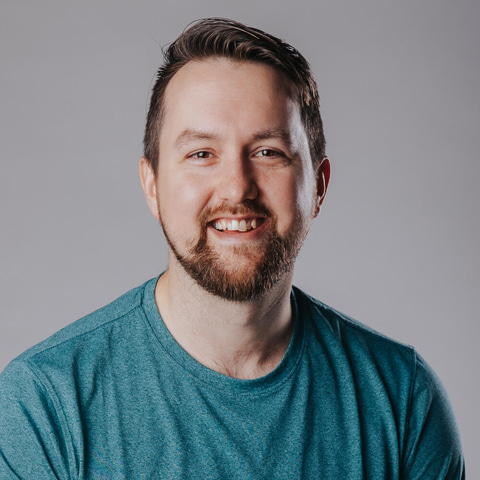 James Falk
Chief Executive Officer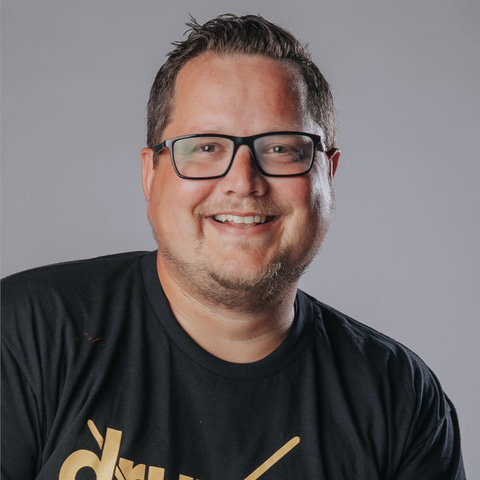 Dave Atkinson
VP, Partnerships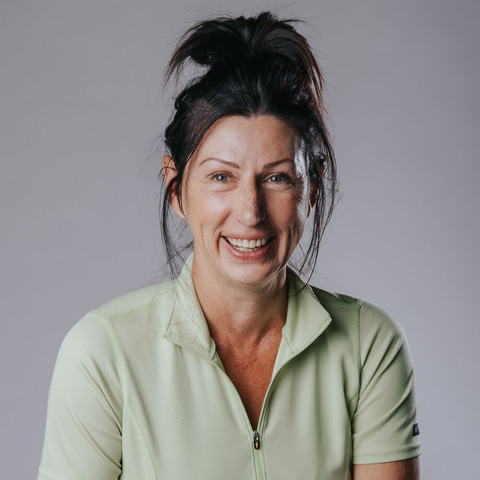 Pam Black
Director of Finance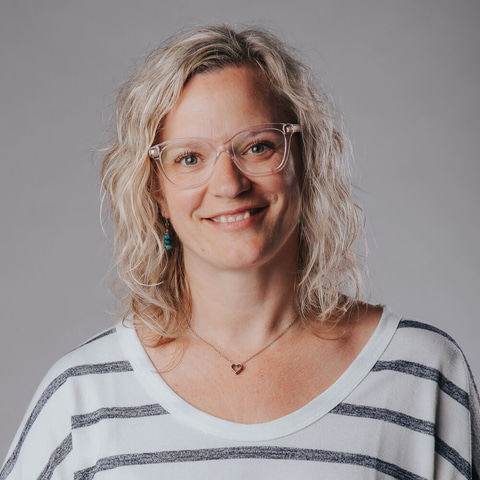 Mary-Liz Borseth
People & Culture Manager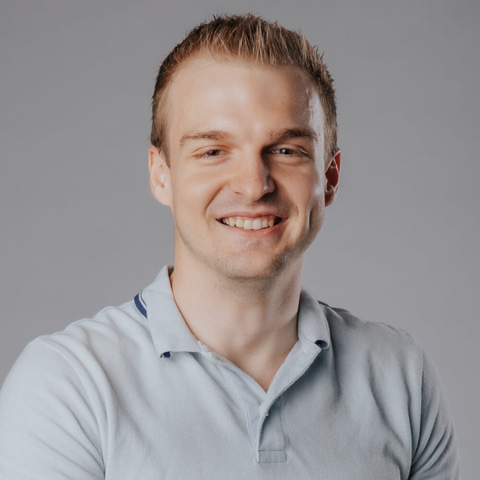 Caleb Favor
Chief Product Officer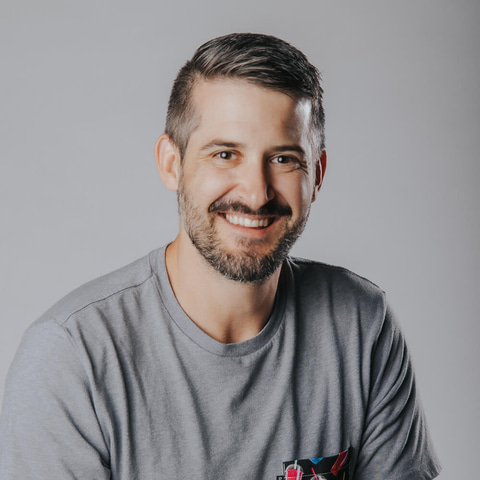 Chad Kettner
Chief Marketing Officer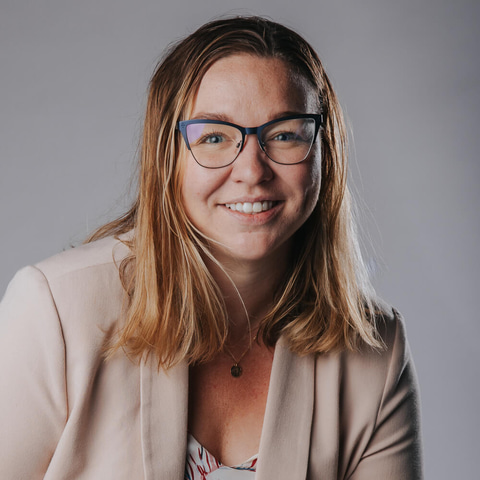 Amy Malcolmson
Chief Operating Officer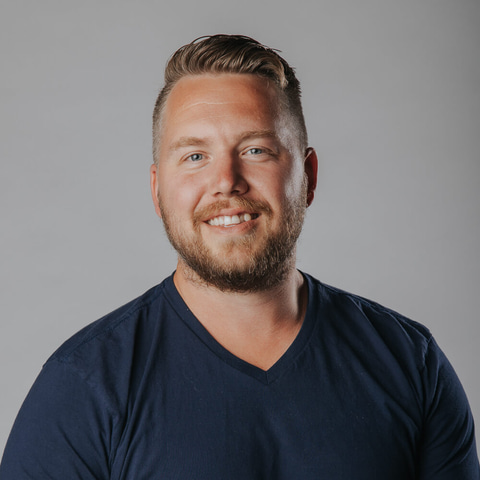 Jordan Paul
VP, Creative Services
Let's chat.
We want to fill the world with music! So if you're looking to partner, inquire about media opportunities, join our team, or just want to ask a few questions — click one of the buttons below to start the conversation.
CONTACT US
SEE CAREER OPENINGS

Supported by Creative BC and
the Province of British Columbia
Learn More