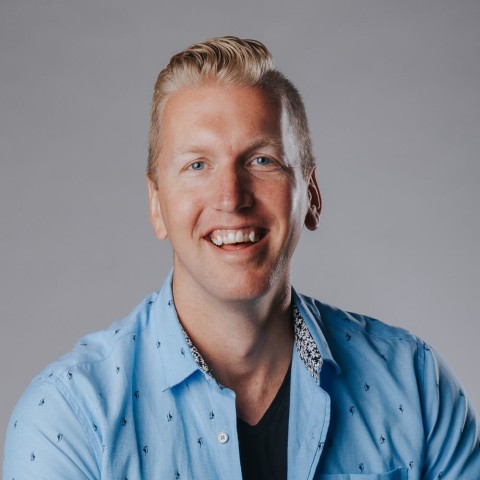 Jared Falk
Chief Executive Officer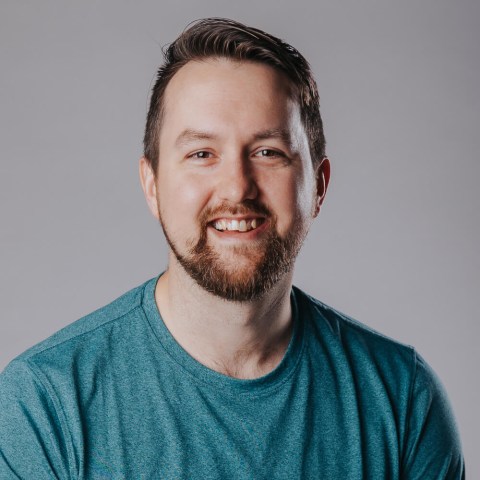 James Falk
Chief Operating Officer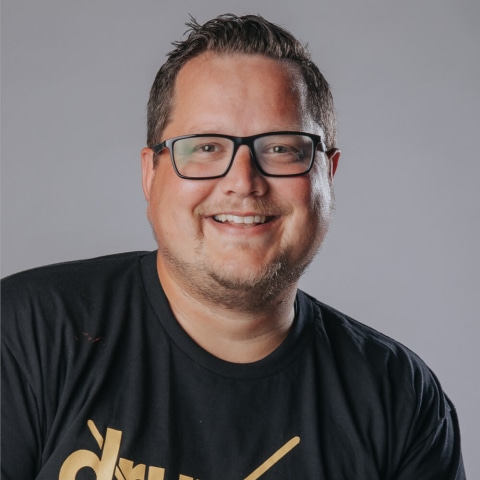 Dave Atkinson
Chief Content Officer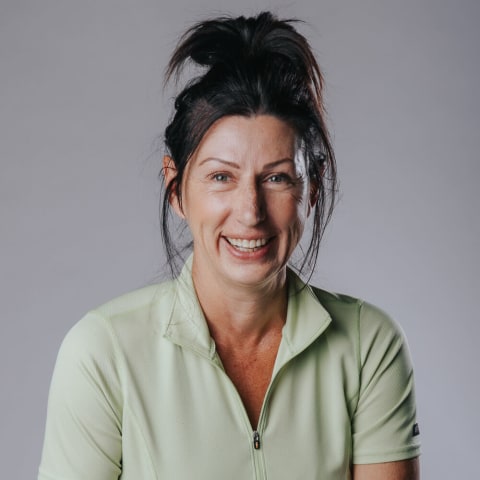 Pam Black
Director of Finance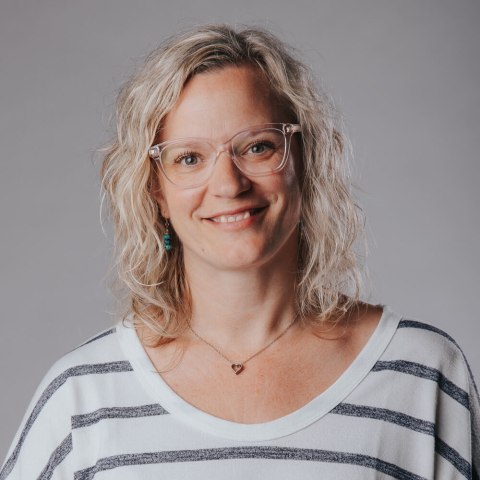 Mary-Liz Borseth
People & Culture Manager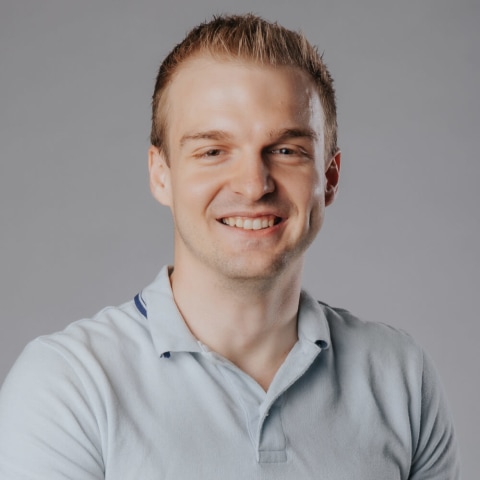 Caleb Favor
Chief Product Officer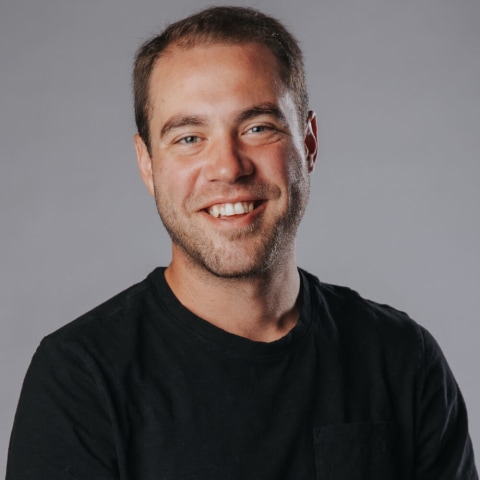 Victor Guidera
VP of Production & Technology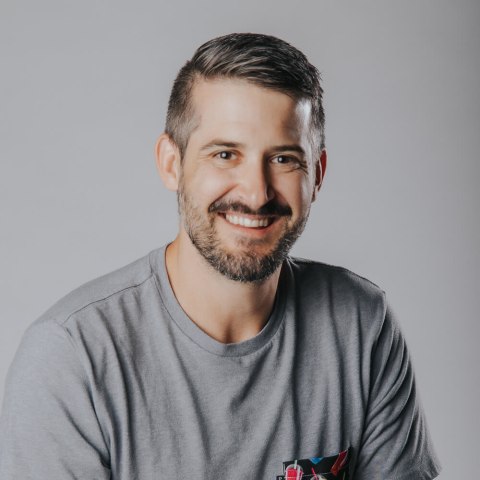 Chad Kettner
Chief Marketing Officer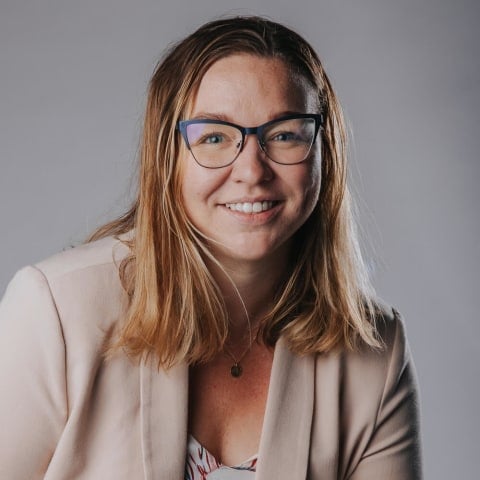 Amy Malcolmson
VP of Student Experience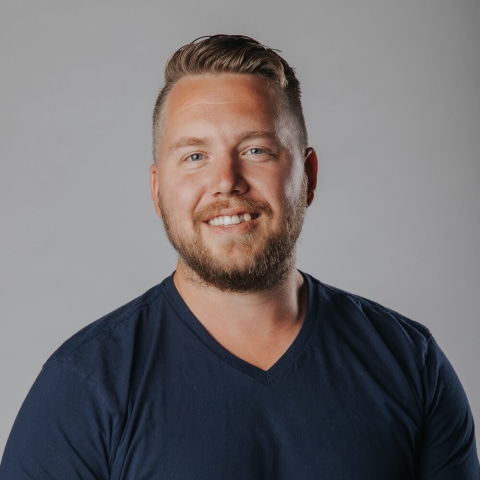 Jordan Paul
VP of Creative Operations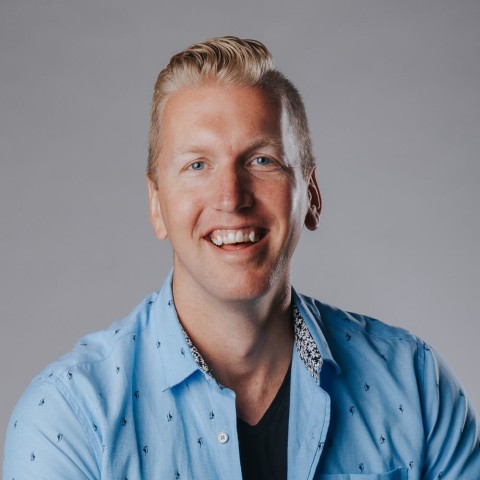 Jared Falk
Chief Executive Officer
For over 18 years, Jared has been a leader in the online music education industry, publishing his first online video lessons in 2003 and founding Musora in 2005. He currently resides in Chilliwack, B.C. with his wife (Shanna), and two sons (Greyson & Sawyer).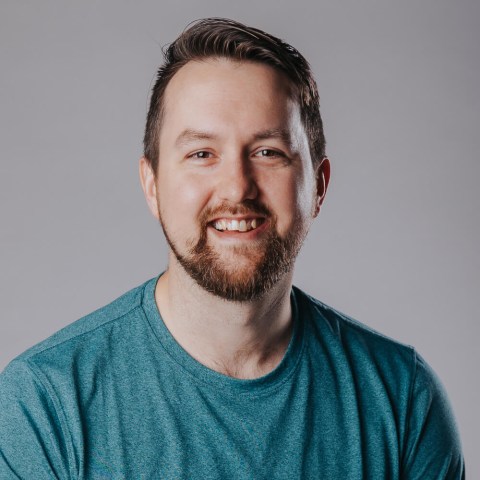 James Falk
Chief Operating Officer
Jame joined Musora in 2007 where he has continually reinvented himself to push Musora forward, working in nearly every department over his 15-year career. He stepped into the COO/Integrator role in late 2019 and helped lead Musora to a record year in 2020. He and his wife(Cassi) live in Chilliwack, B.C. with their two children (Colbie and Otis).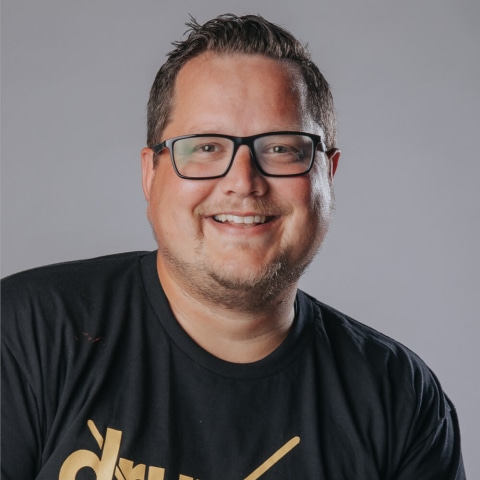 Dave Atkinson
Chief Content Officer
With over 24 years of playing and studying music as a multi-instrumentalist, Dave is passionate about inspiring positive change through music. He has helped thousands of musicians reach their goals through developing Musora's core curriculum and engaging content for the modern musician. He currently resides in Chilliwack, B.C. with his fiancee (Alyssa), and his 2 step daughters (Brook and April).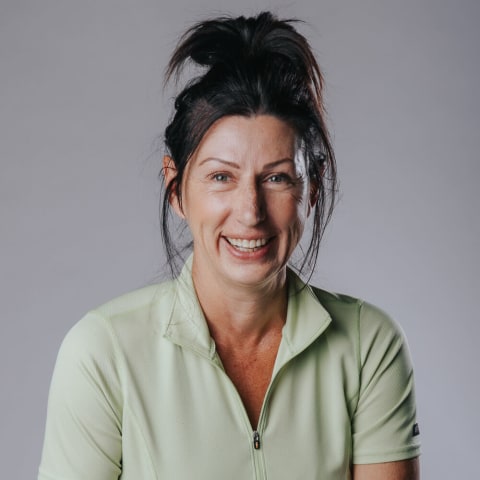 Pam Black
Director of Finance
With a background in corporate accounting, Pam has been the financial controller for Musora since 2006 and has enjoyed growing and managing the finance department. She lives in Abbotsford with her husband Chris and son Tyson. She loves to spend her spare time with family, friends, and Salsa, her dressage horse.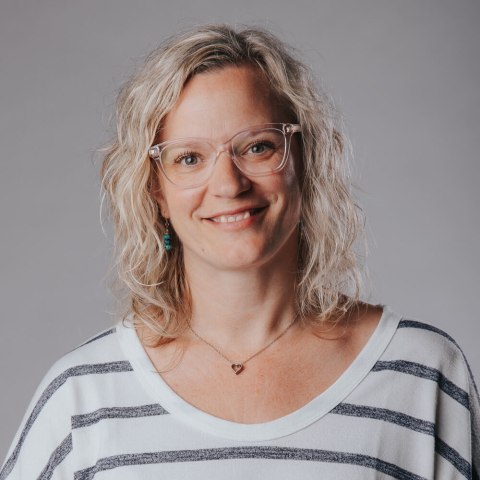 Mary-Liz Borseth
People & Culture Manager
Mary-Liz is a trained paralegal with 20 years of experience. She joined the Musora team in 2018 and her caring nature and helpful manner made her the perfect fit for her current role as Human Resources Manager. Mary-Liz lives in Chilliwack with her husband Jason, three children (Max, Alexia, and Lily). Mary-Liz enjoys playing the piano when she isn't chasing around her beloved dog, Charlie.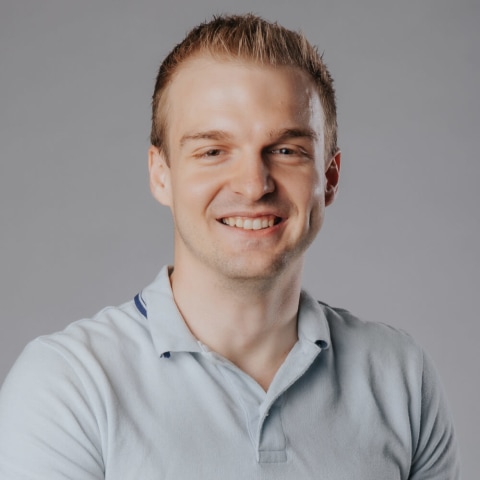 Caleb Favor
Chief Product Officer
With over 10 years of experience in tech and small business, Caleb has been helping Musora build toward becoming the best music education platform in the world for the last 7+ years. Caleb became the CTO in 2017 and shifted to CPO in 2020. His main passions are tech, product development, data science, finance, and all things outdoors.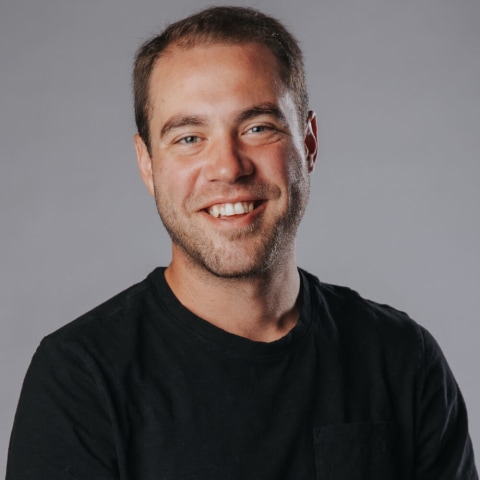 Victor Guidera
VP of Production & Technology
Victor's mission is to make a profound impact on humanity through art and technology — he's aligned with Musora for the last 12+ years to do just that. He has designed the studios and systems to create the company's industry-leading video content to reach a global audience while building the IT department to support the fast-growing team at Musora.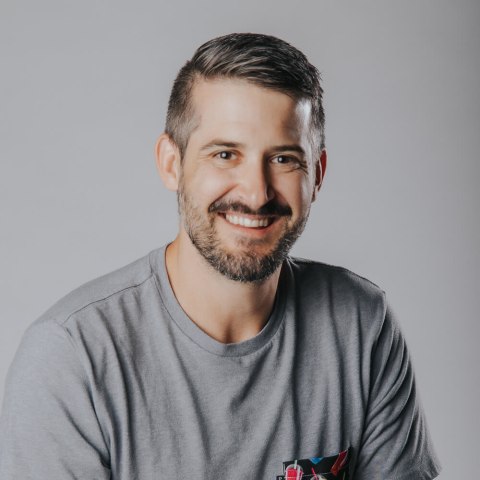 Chad Kettner
Chief Marketing Officer
Chad Kettner is passionate about strategy, copywriting, and brand positioning -- with 15 years of marketing experience. Since joining the team in 2012, Chad has helped grow the Drumeo brand into a marketplace leader and launched the Pianote, Guitareo, and Singeo brands. He loves going on adventures with his wife (Rachel) and two young kids (Everett and Evelyn).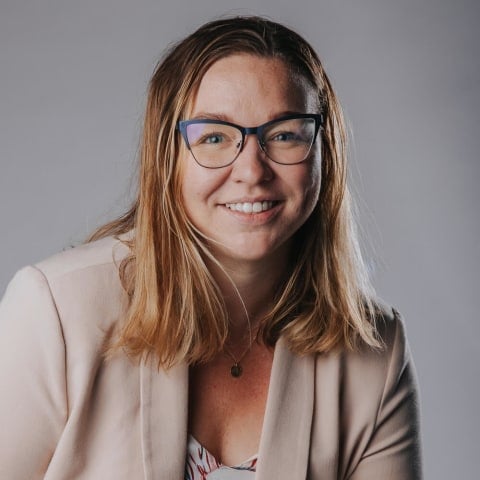 Amy Malcolmson
VP of Student Experience
Amy joined Musora in 2020 with 10 years of experience in marketing paired with a marketing diploma from Sauder School of Business. Amy's knowledge in data analysis, strategy development, collaboration, and change management are top strengths for a growing team. Amy and her husband love to travel, hike, try new foods, and enjoy time with family and friends.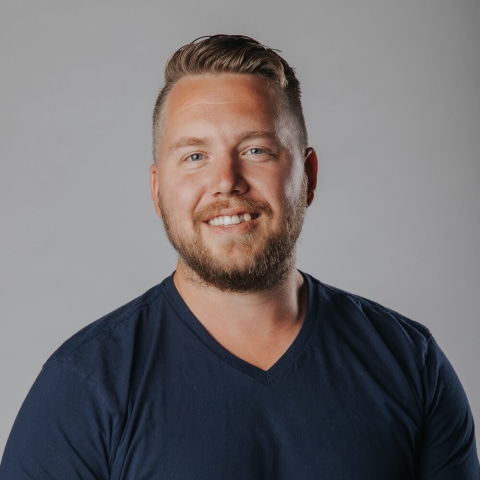 Jordan Paul
VP of Creative Operations
Jordan Paul joined Musora Media in 2008 and became the Creative Director in 2017. Jordan has been the lead designer for every brand and major launch since joining the team. Outside of the office, Jordan loves spending time with his wife (Katie) and 3 children (Addie, Ellie & Maycie) and playing baseball, golf and hockey.